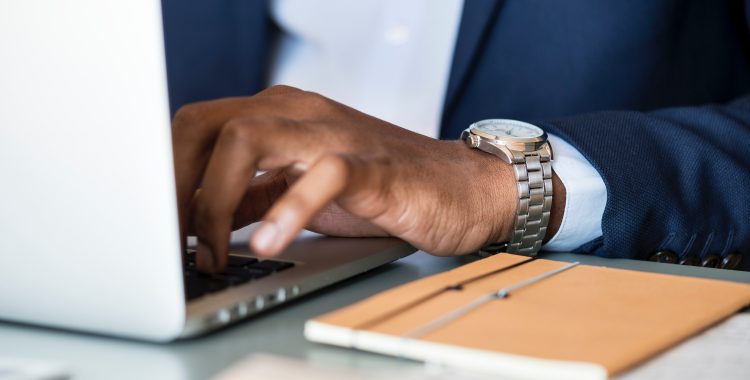 Planning for a New Tax Year ?
As we approach the end of another tax year, a question I often get asked is how do I structure my property investments so that it's tax efficient.
As an FCA regulated advisor and Chartered Accountant, I help my clients not just with their finance requirements but also with the structure of their property business, helping them by way of consultancy support from the setup of say a limited company to providing a tax and financial strategy document.
So, if you or any connections you know require this form of assistance, get in touch with Sword Finance and Investments today.